---

Lift & Shape Tape is an invisible breast tape (boob tope) that lifts, shapes and supports your breasts, just like a regular bra.

No matter the outfit, we can accommodate a variety of necklines and low back styles
to keep you supported and strap free.
Sweat proof, waterproof & hypoallergenic

Non Reusable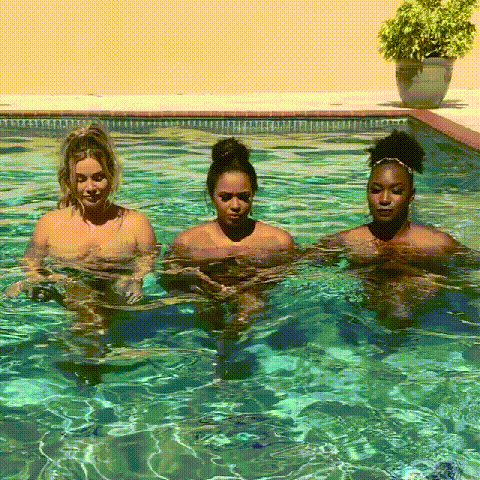 Each box of Lift Tape:
· 4 one time use bra sets
· 4 pairs of nipple covers
Our boob tape is latex-free and hypoallergenic, made from 97% cotton.
Lift Tape is adjustable, customizable and can be cut to fit any unique shape or style.

Please note: Due to hygiene reasons this product is non-returnable