FEATURED IN
Be flawlessly confident with our Phoera Soft Matte Liquid Foundation! 
It easily blends into all skin types to give you a flawless, stunning look that lasts all day & night.
Phoera is waterproof, lightweight and bendable. It hides redness, tattoos, pimples, anything! You name it!
Struggling Everyday To Cover Uneven Blemishes?
Try our lightweight, waterproof, Soft Matte Long Wear Liquid Foundation!
New 30ml PHOERA Matte Oil Control Concealer Liquid Foundation
Features:
Up to 24HR matte without the flat.

  Oil-free and silicone-free.
  Hypoallergenic.

Air-light texture, matte finish.

Hides Imperfections for a Smooth Complexion.

Portable size, easy to carry.

  For all skin types.

Content: 30ml
Package included:





These Ladies ❤ THE PHOERA FULL-COVERAGE FOUNDATION :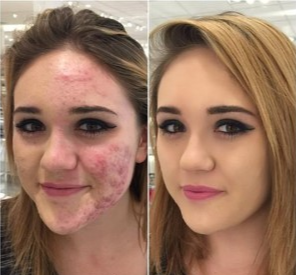 "I am so impressed with this foundation ! This covered all of my blemishes."  - Gina

"I have wanted to try this for  so long and I LOVE IT! Super easy to use. Works great and I am able to wear it all day , no smudging!"  - Evelyn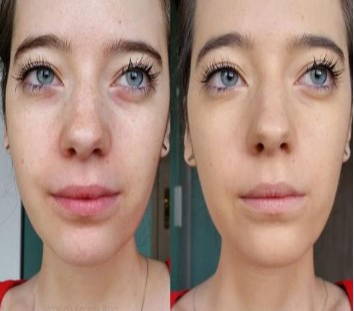 "This stuff WORKS! It instantly covered redness under my eyes and throughout  my face, it looks so natural!"  - Jen